This month, AFSCME New Jersey sent a letter to the Murphy Administration as well as the New Jersey Legislature to demand that the state stop treating essential employees as disposable and start treating them like what they are: Heroes. 
AFSCME New Jersey members have showed up to work on the front lines every single day. They have faced a deadly virus, short staffing, low wages, and physical assault in the workplace. We know how critical AFSCME members are to New Jersey's infrastructure, now it's time that the Murphy Administration steps up and starts treating AFSCME members like heroes, not zeros.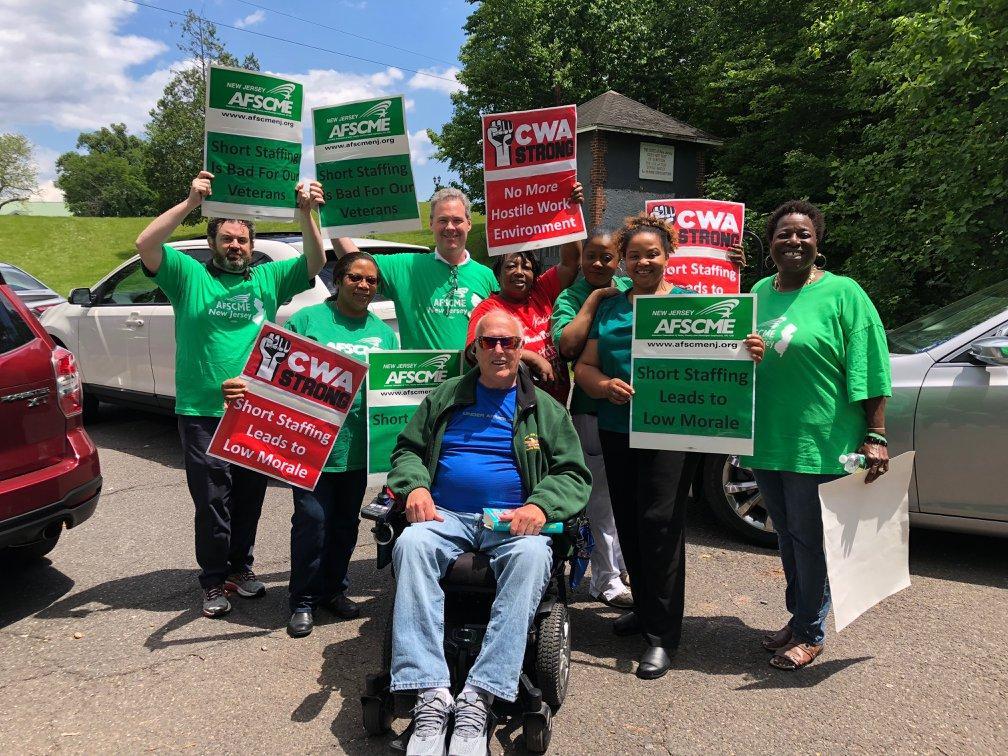 AFSCME members have been there for the people of New Jersey, now, Governor Murphy needs to be there for us.  
Read the letter to state legislators below: