RETURNING TO RUTGERS
The Rutgers workplace will be carefully managed to control risks and ensure the
safety of members of our community, as well as the communities where Rutgers
resides and serves. About IP&O
A division bringing together planning and transportation, facilities operations and construction, public safety and emergency management, and the majority of the university's auxiliary enterprises. Institutional Planning and Operations was developed to create university-wide efficiencies in service delivery and optimal effectiveness in resource utilization, benefiting the university community.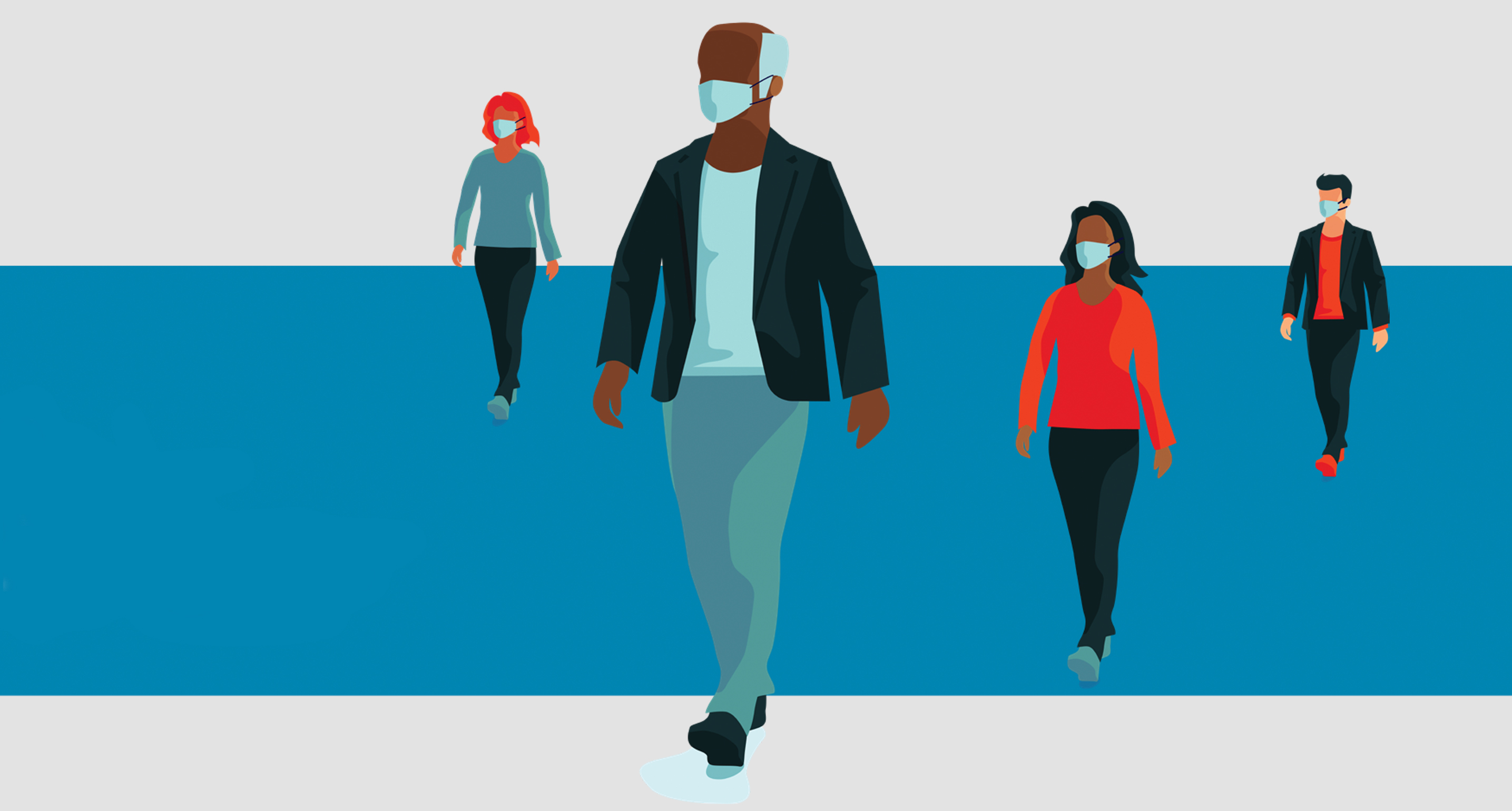 Returning to Rutgers
As we begin to safely repopulate our campus, please use this guide and checklist to ensure you are following safety protocols and guidelines. Please refer to the Return to Rutgers document for more information.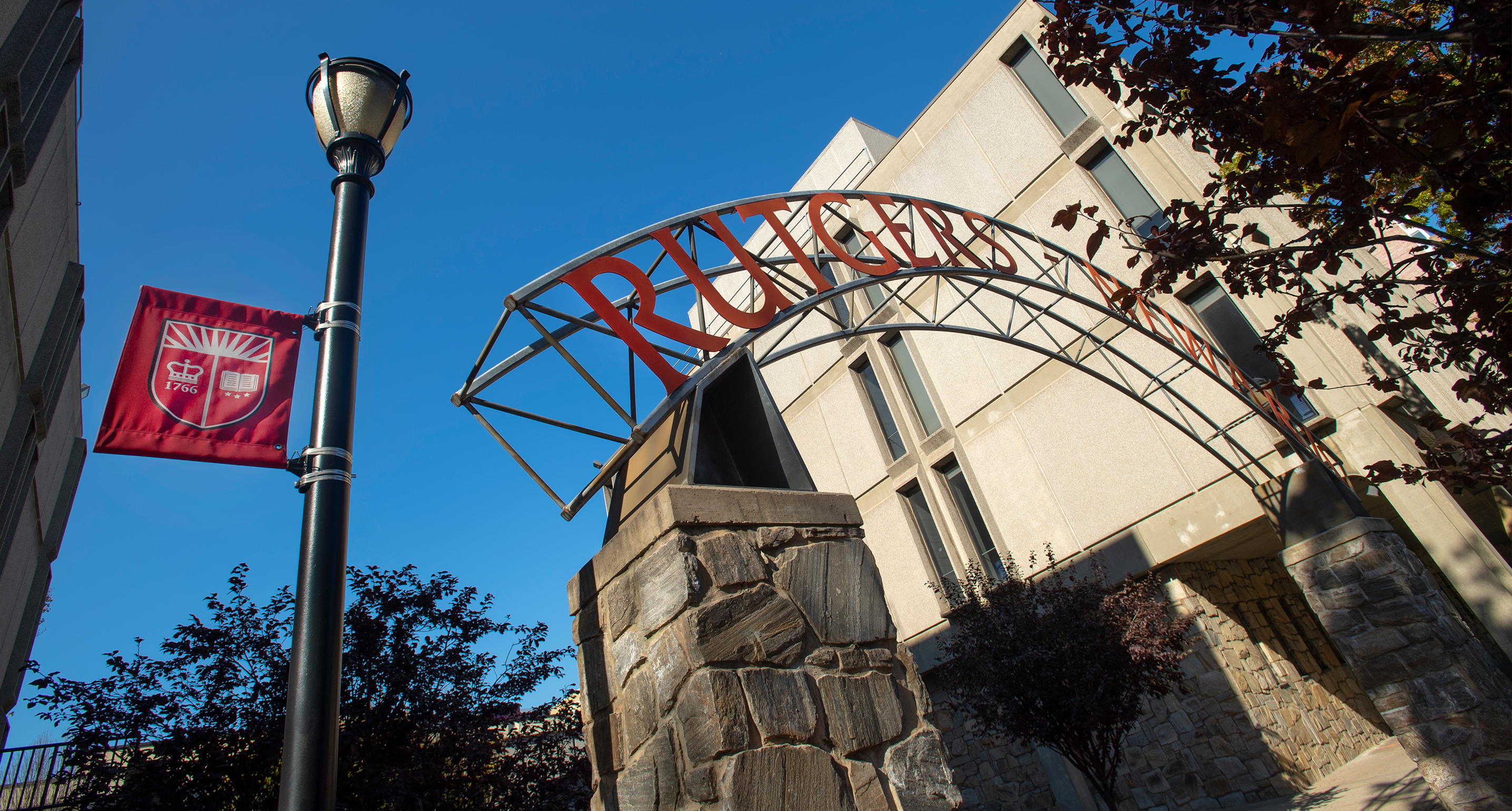 Classrooms & Student Spaces
We have turned a page, and while we know the disruption of this past year is not over, the Rutgers community is anticipating an academic year full of excitement and educational challenges.
The Portrait Project is a way for IP&O to show appreciation for our employees. It is an ongoing project that features our employees with the tools of their trade, as well as a short description about each.
Here are some of the projects we are working to improve Rutgers.